Thai Son S.P offers the following sewing options in Vietnam
. They offer full service garment production including quoting price based on a tech pack, making counter samples, producing fabrics, sourcing trims, sourcing accessories, sewing the garment all together, Qc'ing the garment and then ironing, folding and packing it. They have been in this sewing service business for 20 years and have served brands like Max Studio, Calvin Klein, Nike and Sportmaster.
Contact Sim
to get price quotes and samples made.
Thai Son S.P Sewing Factory
Vietnamese sewing service options explained
Thai Son S.P sewing factory's service includes delivering your garments in carton boxes to the nearest port. This is known as FOB services. In other words, they sell to you on FOB terms. FOB stands for free on board. Learn more about
shipping incoterms
here. When a garment manufacturer quotes an FOB price, they are responsible for everything up to the nearest port. For an example, Thai Son S.P always quotes FOB price (Ho Chi Minh City (HCMC)) port. It means that their price gets your goods to the HCMC port. They turn the goods over to your freight forwarder at the HCMC port. You have to pay all the cost of transportation from HCMC to your warehouse and you pay the freight forwarding company to make it happen.
Another way to describe Thai Son's services is that they are an OEM manufacturer. OEM stands for original equipment manufacturer. In their case the equipment is apparel. OEM means that they produce your designs. You design a garment and communicate all the details to them in a tech pack. They then buy fabric, buy trim and accessories and sew it together. In the garment industry there are two kinds of OEM. CMT or FOB. FOB is explained above. CMT means that the Vietnamese clothing manufacturer just cuts and sews. You supply fabric, trim and accessories. They only manage the labor. Thai Son S.P Sewing factory used to accept CMT orders but not anymore. Their core business is: you design and tell them exactly what you want and they produce your garment designs using circular knitted fabrics.

Most Vietnamese textile manufacturers start as CMT factories and then transition to FOB factories.

If you want Thai Son to help you with design and development then please tell them upfront. If they like you and you are easy to work with then maybe they will oblige. They have the ability to assist you with design but there will be additional costs if your quantity is small.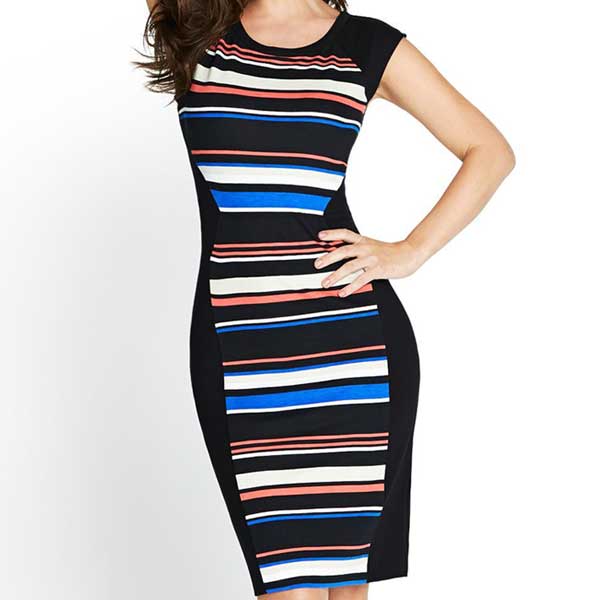 Ponte Roma Pencil Dress Thai Son does well.
The key to success is being prepared before you approach factories like Thai Son S.P. Do you know exactly what you want and have you written it down in technical terms? If you don't know then they will have to guess and that is a recipe for disaster. If you haven't written it down then they will have to listen to you speak in English which is their second language, then they will translate what you said into Vietnamese. You will be hoping they understood you correctly. Hope is not a good strategy for success. There is a high chance details will get lost in translation. These are the reasons why Thai Son prefers that you have professional tech packs prepared in advance so they get it right the first time and don't get into a "he said, she said" heated debate one day before production is supposed to begin. If you are not familiar with tech packs then please read this article that explains what should be in an
apparel tech pack.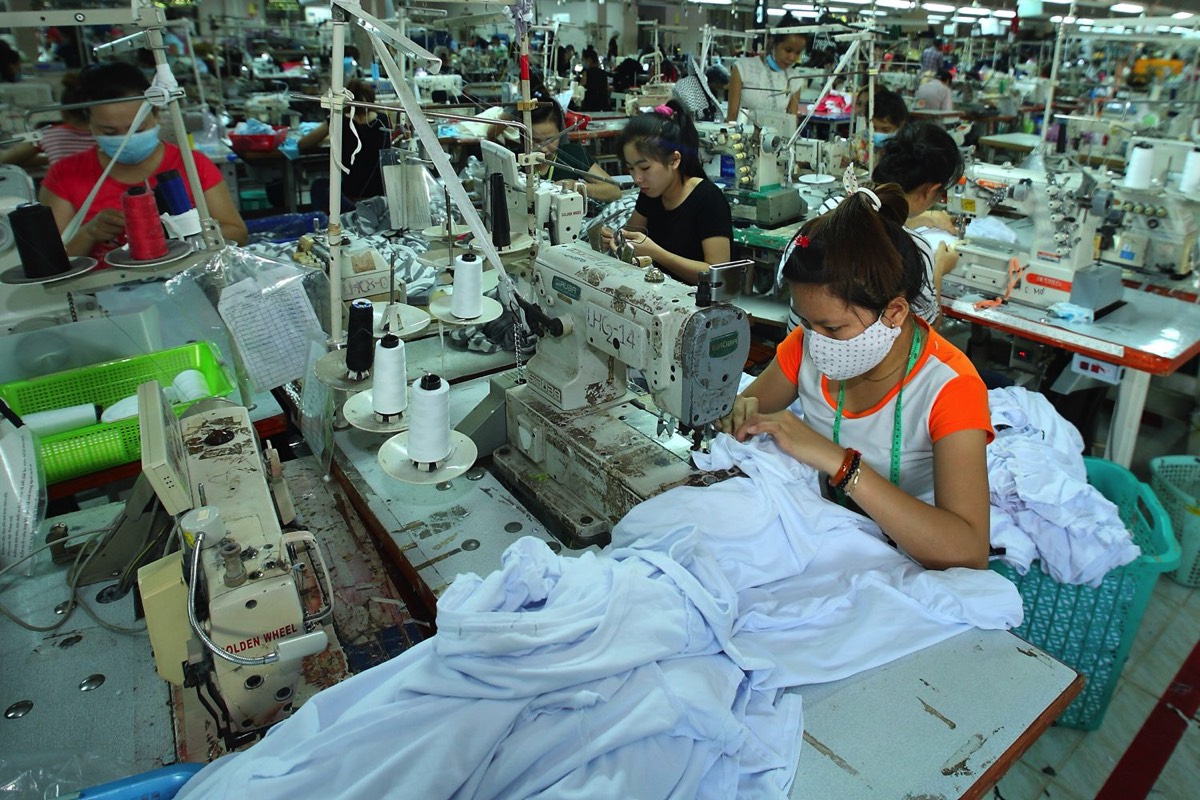 Hi, I am your go-to guy if you want to get things done in Vietnam. Using my insider knowledge and connections I hold your hand from the first contact right through to production. May I help you evaluate sewing options in Vietnam?
Chris Walker
Vietnam Production Insider
Ho Chi Minh City, Vietnam
Ebook Author
Hi my name is Chris. I prepare you to work with base layer manufacturers in Vietnam. My first experience with base layers was promoting Thai Son S.P sewing factory who bought fifty flat lock machines and spent a whole year training their staff and adjusting their machines to get it right. They have made baselayer garments for brands like Voelkl and North Face. Since then I have met many other factories in Vietnam that have flat lock machines and experience producing base layer apparel. I can introduce you to them and help you every step of the way including quotation, sampling and production. I work with a team of merchandisers and sourcing assistants. If you need more than just a referral we can offer other support services:
• Consulting
• Factory introductions
• Factory visits
• Costing (getting a price quote)
• Design and merchandising
• Quality control
• Factory audits/assessment
• Hosting (renting a desk in our office)
• Staff recruiting
• eBooks
Consulting


I listen to your needs and suggest solutions. I explain production issues related to Vietnam like meeting minimum order quantities, getting samples made, negotiating price and arranging shipments. I can provide guidance to improve quality, increase productivity and meet social and environmental compliance for the factories you work with. I can also give business and legal advice for setting up a factory or office in Vietnam.
Factory introductions by email


1. I note your product details
2. I note your factory requirements
3. I confirm three factories that meet your needs
4. I introduce you directly to the factories
5. I stand by to help you in case there are any communication problems
Factory visits


I can take you there. I arrange meeting times, transportation and accommodation. I choose the quickest routes to visit 3-4 factories in a day. When we arrive, you will work directly with the factories. I speak Vietnamese and will help with translation if needed.
Get a price quote


If you don't want to travel to Vietnam then I will work with the factory on your behalf to get an initial price quote. You will be CC'd in all correspondence so the costing process will be transparent. Once the initial costing is done, you can work directly with the factory or I can continue to help if needed.
Quality control


I provide quality control services that include pre-production meetings, inline inspections and final inspections.
Design and merchandising support


I can assist you with sourcing raw materials and accessories. My team can assist with design improvements. We can manage sampling and shipping to get samples to you for approval as quick as possible.
Factory assessments


I can perform social and environmental compliance audits. I provide you with a written comprehensive report with pictures and suggest a corrective action plan.
Staff recruiting


I can find qualified staff to work for you in Vietnam. I create a one month advertisement on vietnamworks.com. I choose the top 3 candidates and interview them. I share my evaluation with you and arrange interviews for you to make the final selection.
Hosting


I have a dedicated hosting area where your staff can work. I provide internet, air conditioning, shared meeting room, shared kitchen, security, and parking.
CMT explained in more detail
What does CMT mean? CMT stands for cut make and trim or cut make and thread. You will hear it definded both ways.

CMT refers to a price component in the cost breakdown of a garment manufacturing price. It's basically the labor component.

In order to understand CMT as price component lets look at a cost breakdown that includes Fabric; Trim; Accessories; Cut and Make
Main components of a cost breakdown
1. Fabric is just fabric
2. Trim are extras that stay on the garment when you put it on such as buttons and care labels
3. Accessories are extras that you put in the trash when you put it on: poly-bag, carton box, silica gel
4. Cut and Make is the labor cost including overhead like water, electricity and cost or running factory
5. Then there is profit
There is no official black and white definition of CMT. Personally I think it should just be CM. The Trim or Thread should part of the trim price component.
CM can also refer to a kind of factory.
A CM factory is just selling labour. A CM factory does not source fabric, trim or accessories. The buyer is responsible for fabrics, trims and accessories.
In contrast, there are FOB factories that source fabric and are responsible for the fabric. FOB price includes cost of labour, sourcing fabric, trims and accessories from A to Z.
Now you know what does CMT mean. If you want to get more information about CMT or FOB in Vietnam, you can contact us via
[email protected]
Original Design Manufactuer (ODM)
ODM stands for original design manufacturer and implies that we design for you as well as produce. There are two kinds of ODM. One kind is where you give us direction, colors, concept ideas and our designers use your ideas as inspiration to design a collection. The other type of ODM is: we design according to our own design concepts and if you like our styles then you buy without any input or changes. At this time we are not doing ODM and don't have any catalogues for your to choose from.
Fashion Designs Vietnam Does Well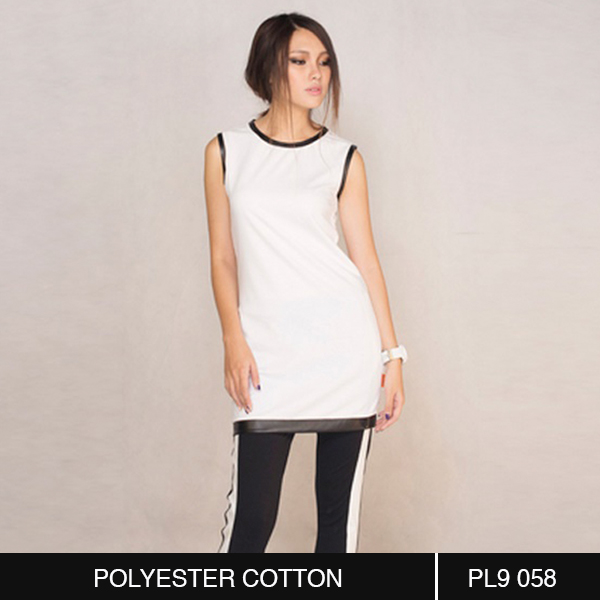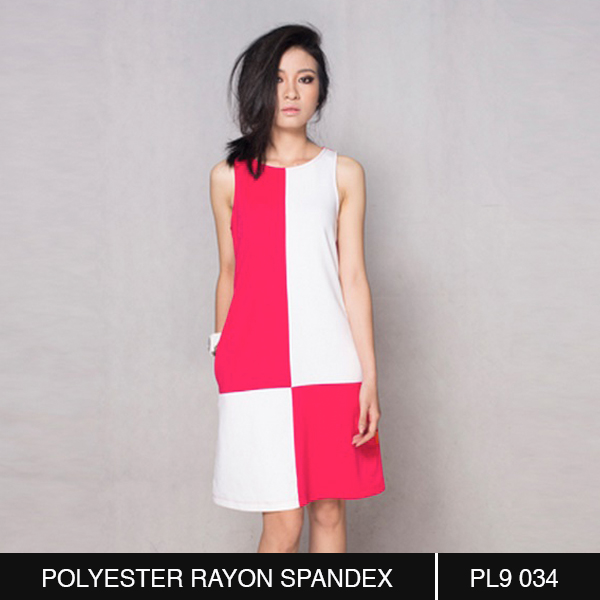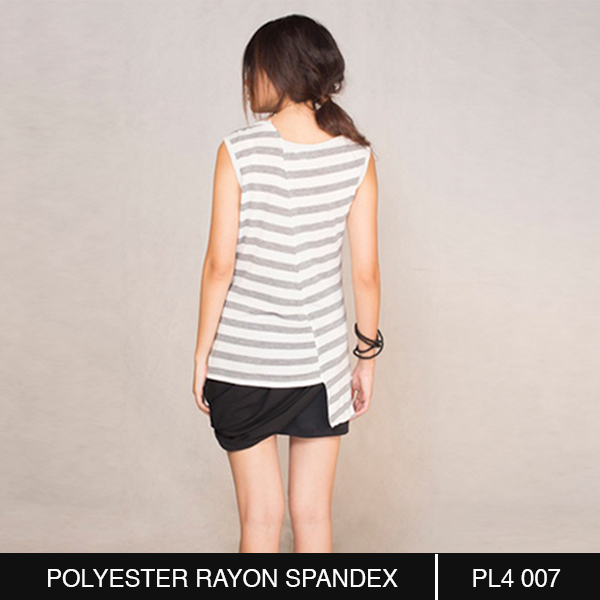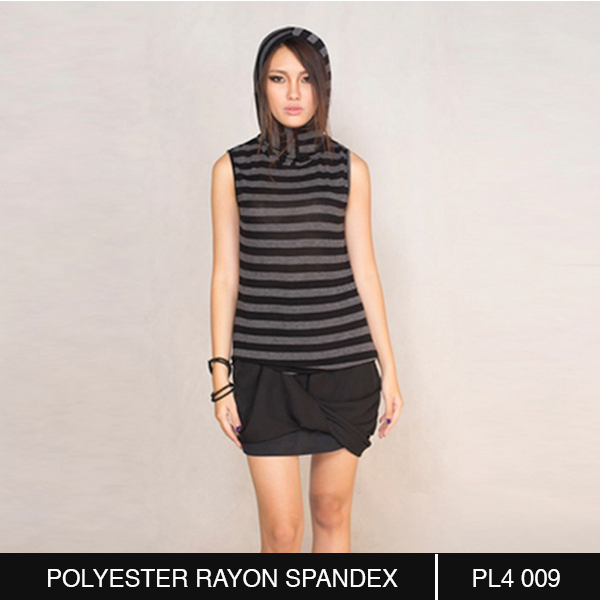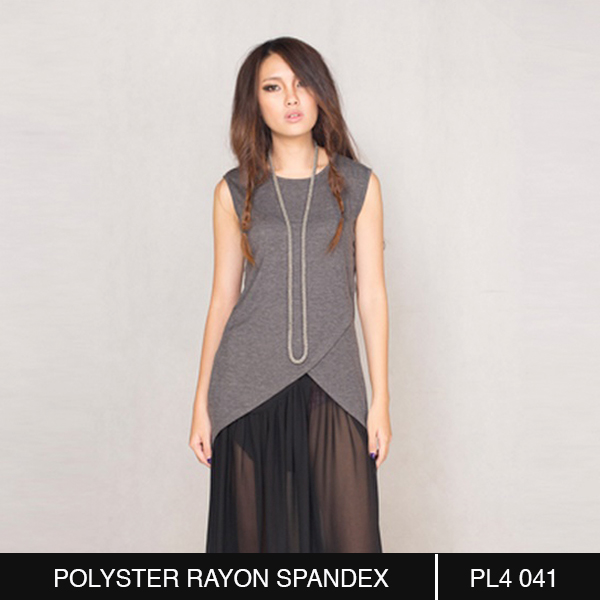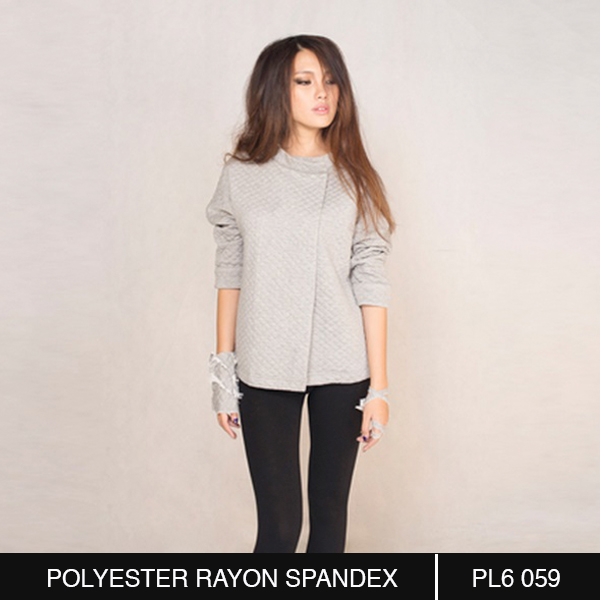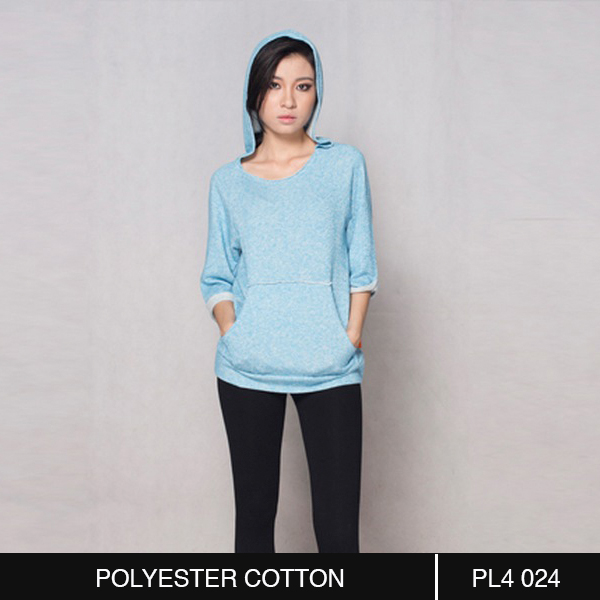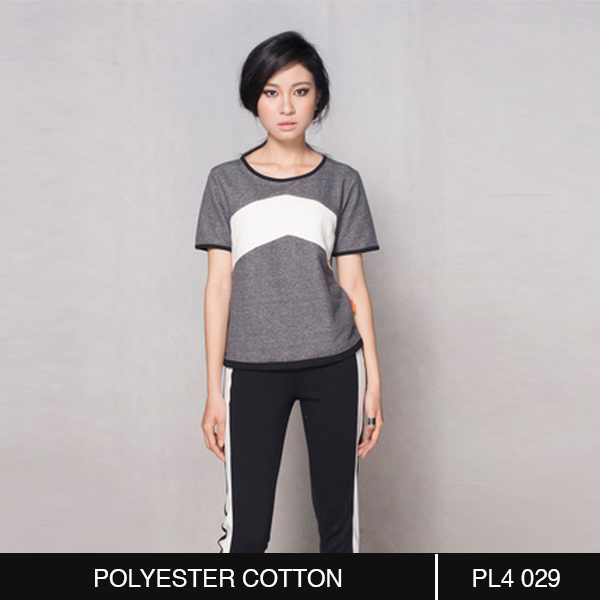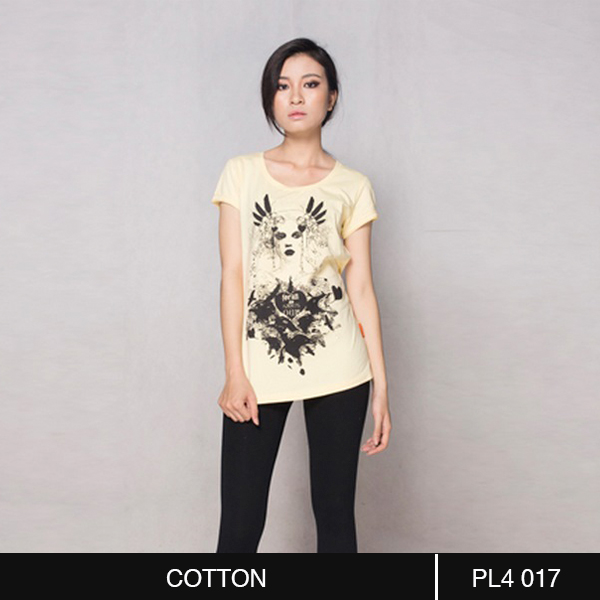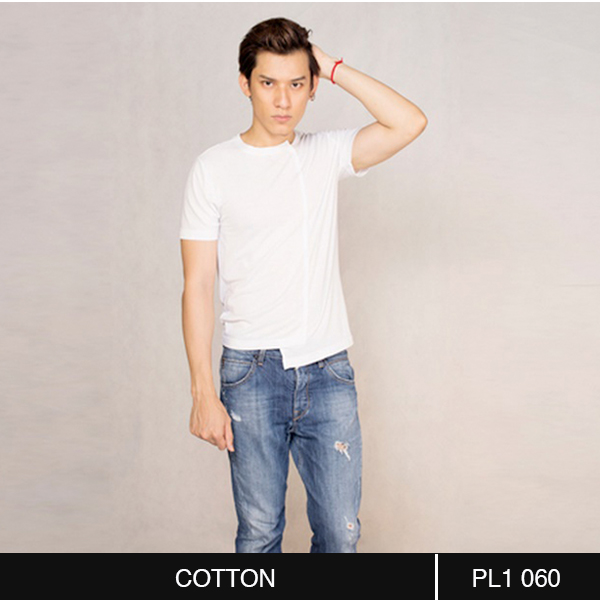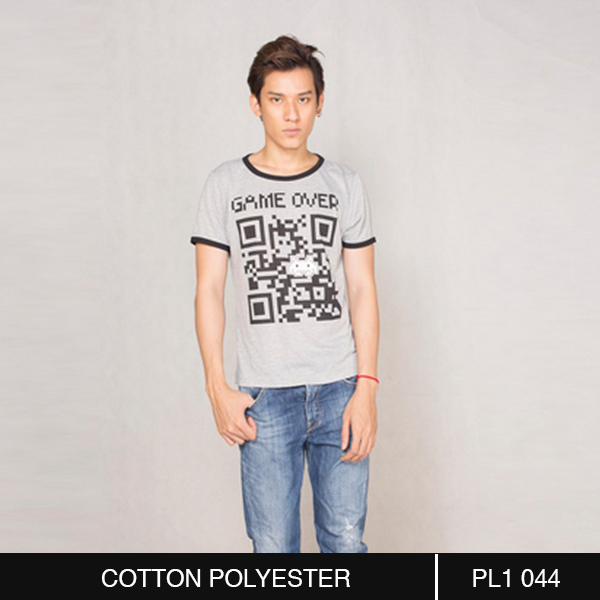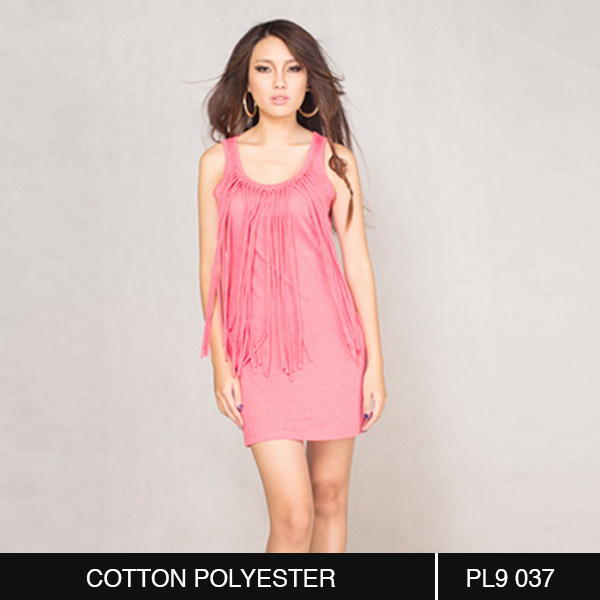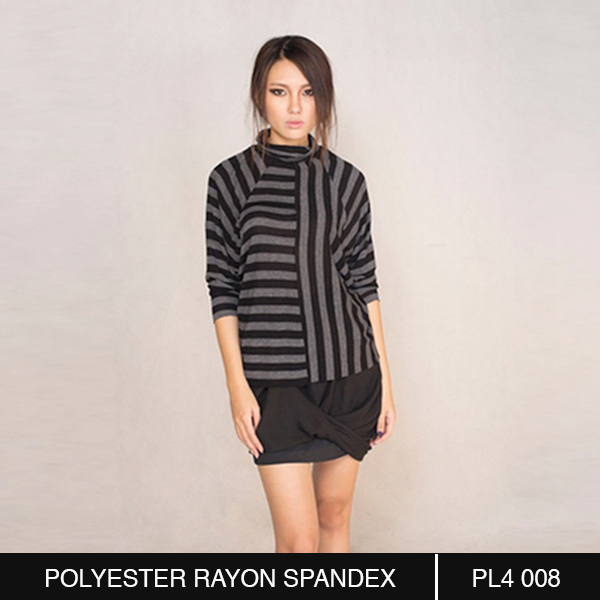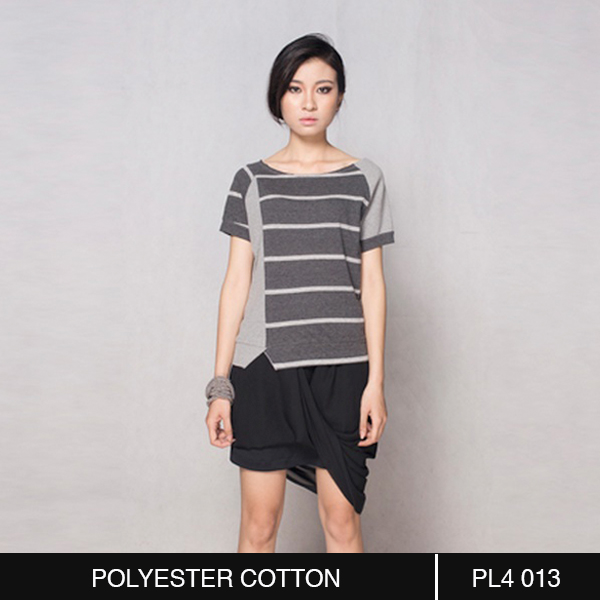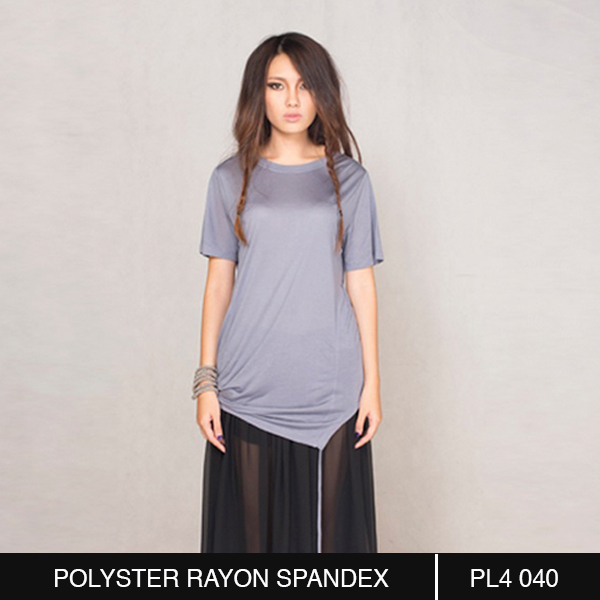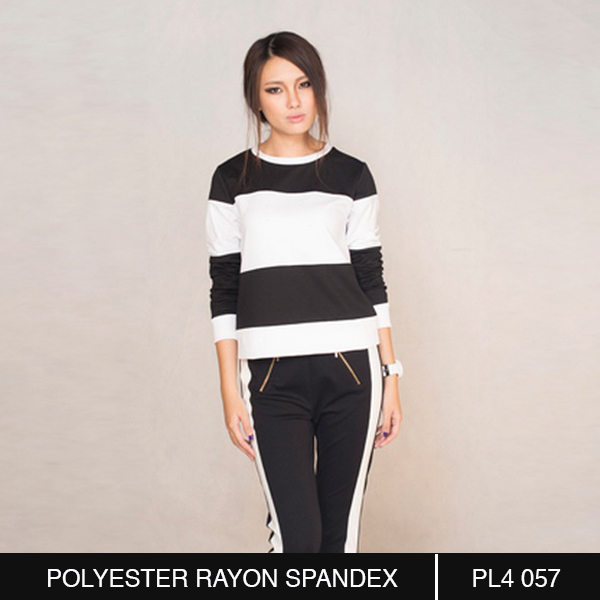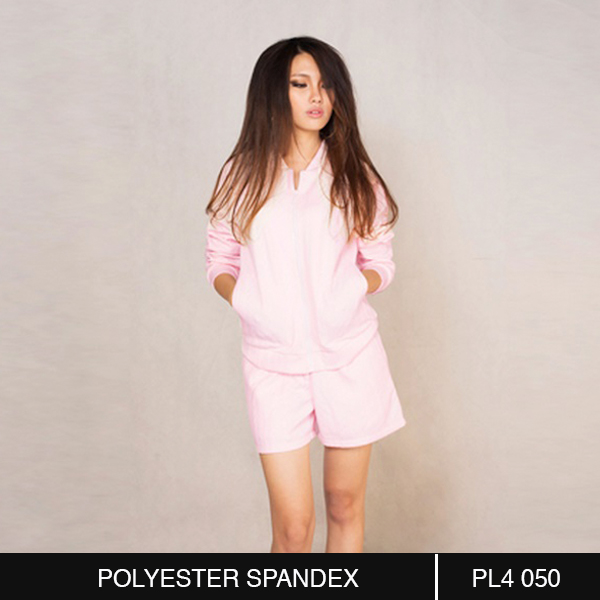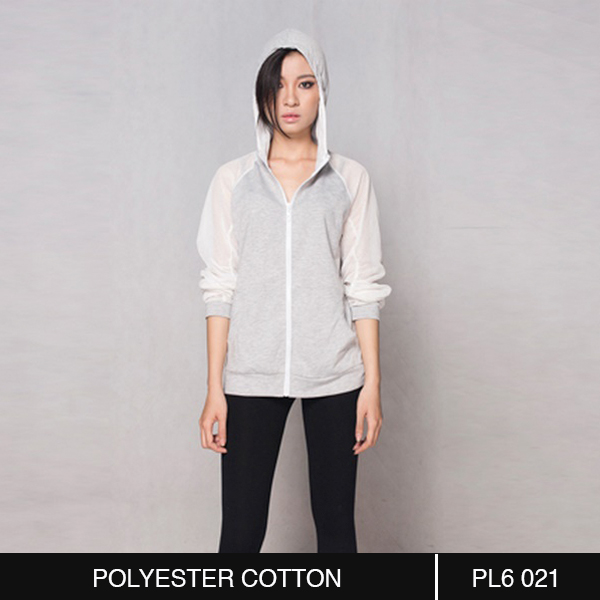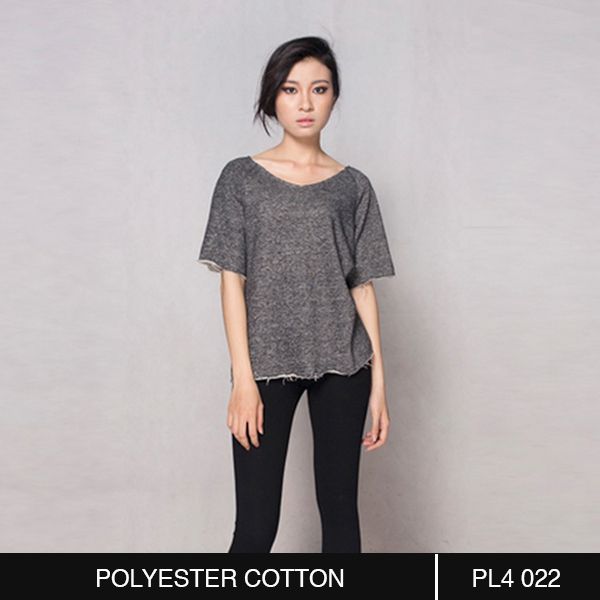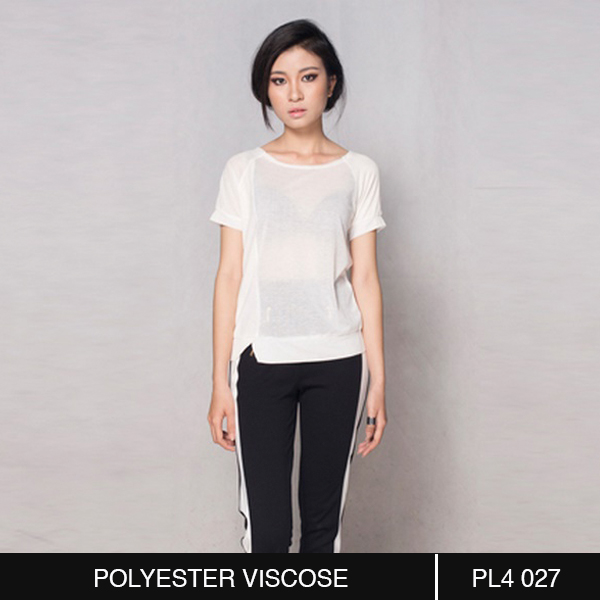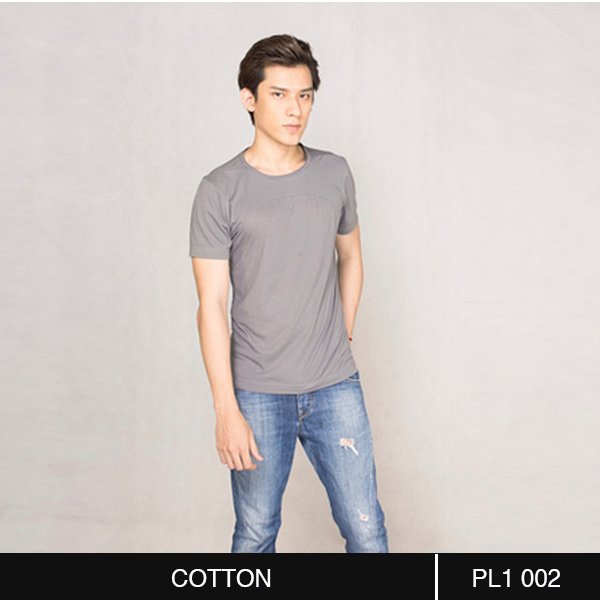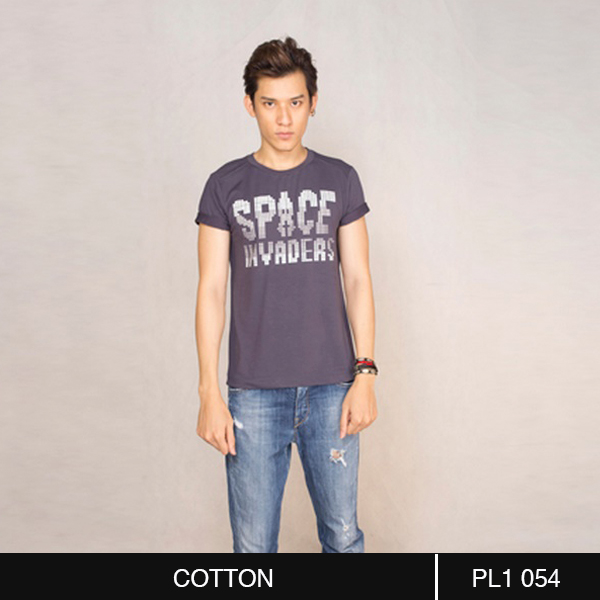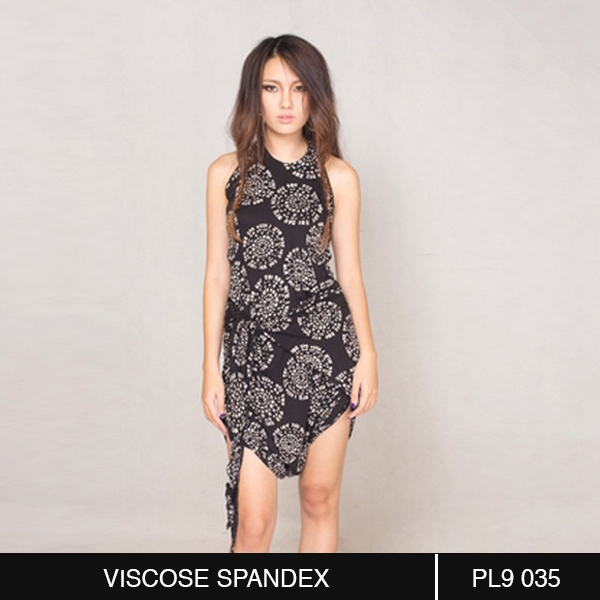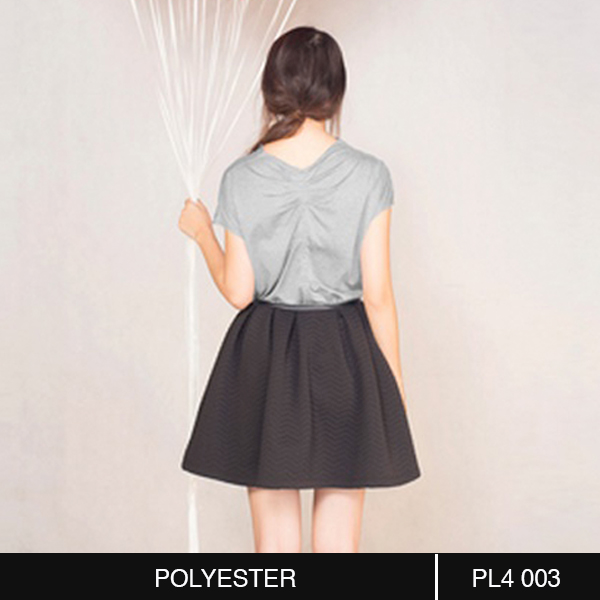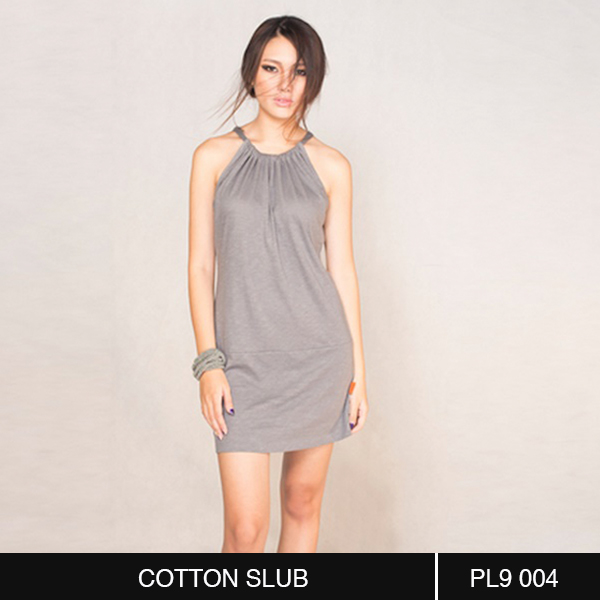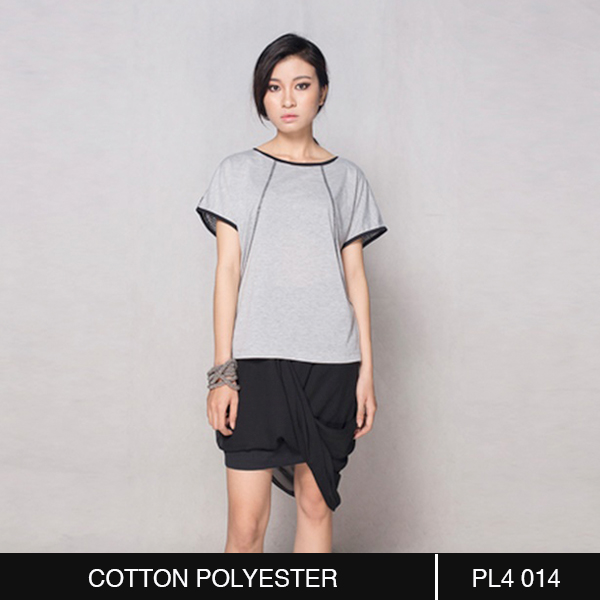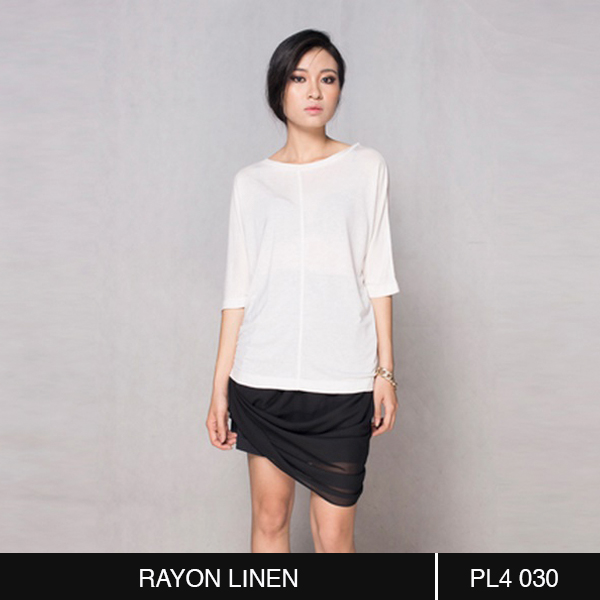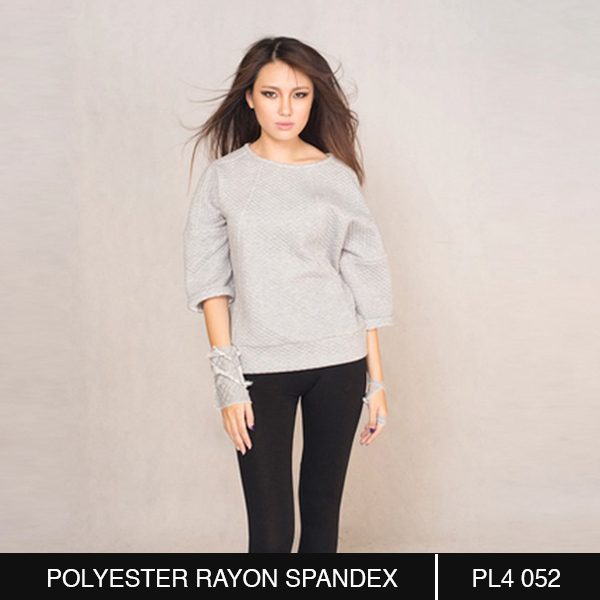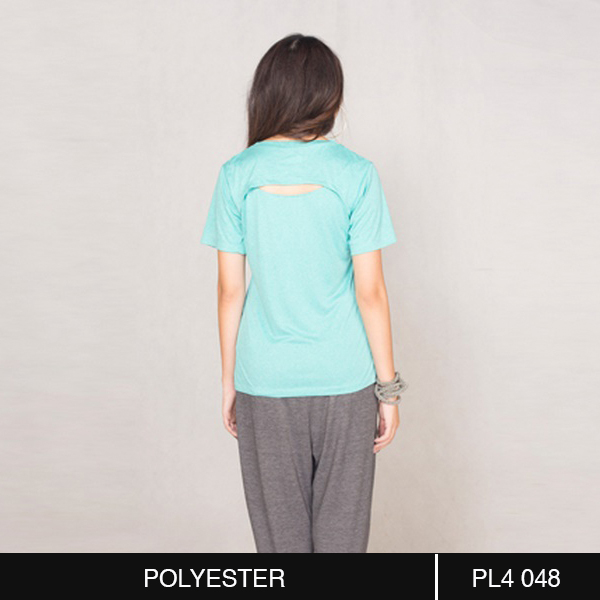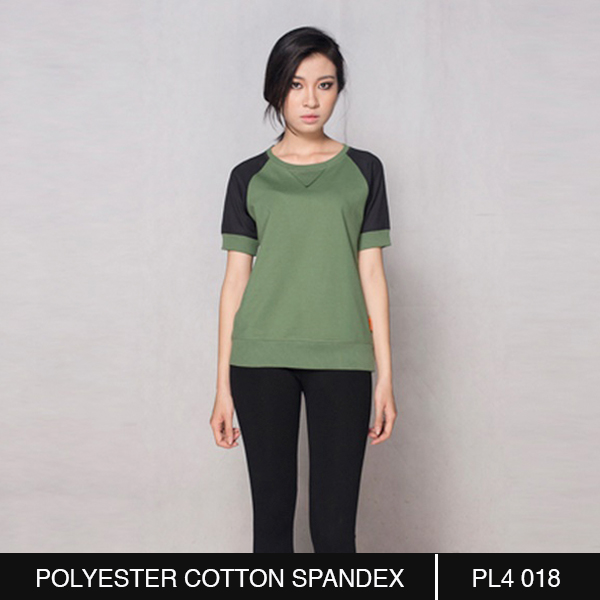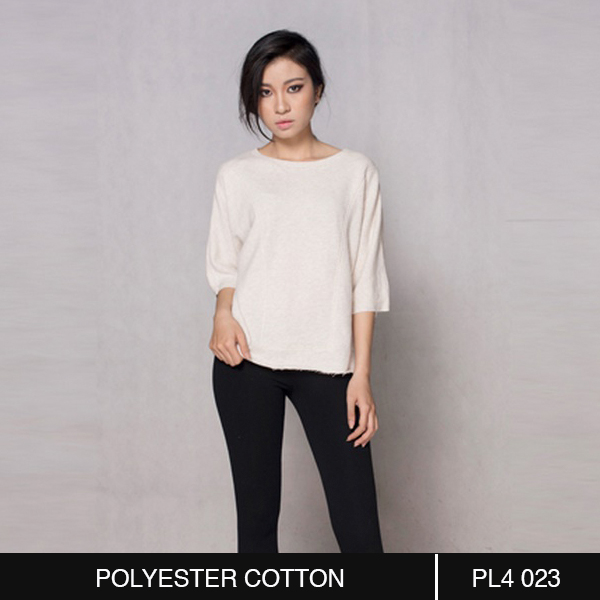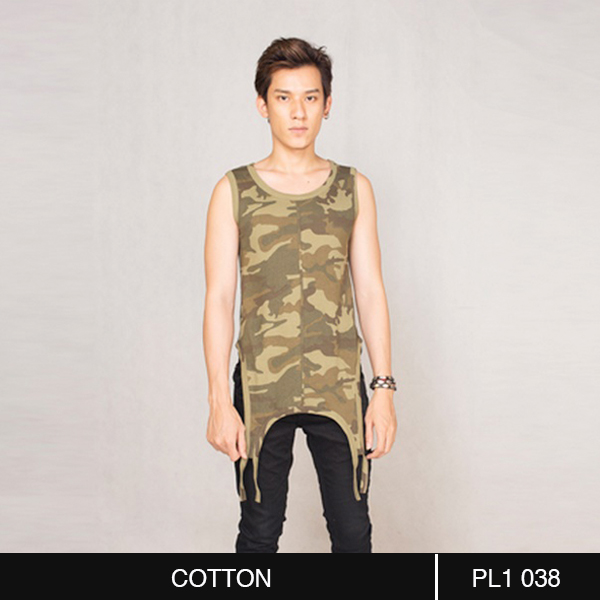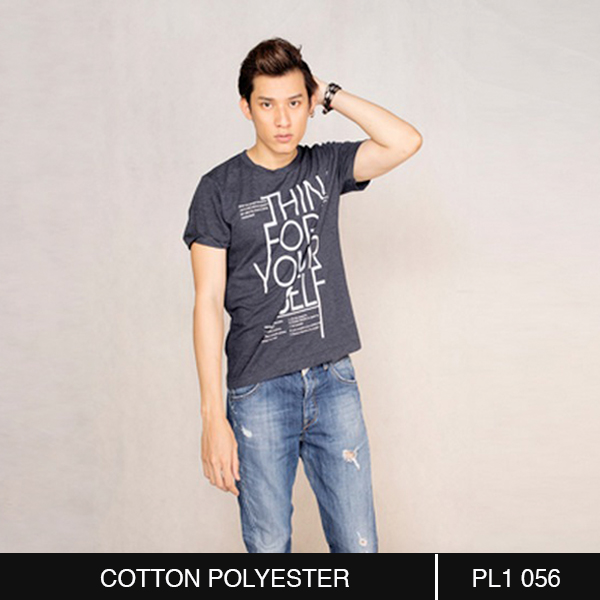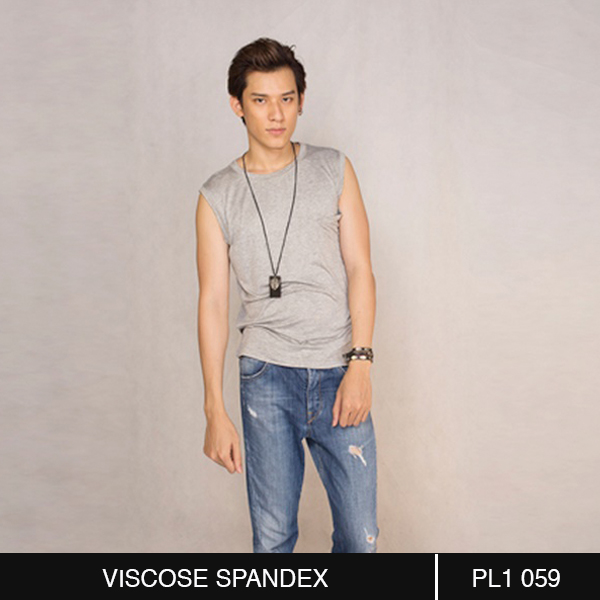 Sewing options in Vietnam
The first decision you must make before producing garments in an apparel factory in Vietnam is: will your order be a CM order or an FOB order. Let's take a second to define the difference.

CM stands for Cut and Measure. An apparel factory might use CMT which means Cut, Measure and Thread. Or, another factory clothes will say CMPT which means Cut, Measure, Package and Thread. The lawyer in me simplifies all three into one clear definition: CM business terms means that the price includes everything minus trims, accessories, and fabric. CM price includes everything in the production process from checking fabric, cutting fabric, sewing, ironing, folding, packaging and boxing. Another way to think of it is: the CM price covers all labor costs, overhead and profit. Some tricky points to watch out for are: does CM include import-export document processing fees?; does CM price including trucking costs to and from the factory?; does CM include international money transfer fees? All these points need to be clearly negotiated before signing contracts or shaking hands. Factory clothes.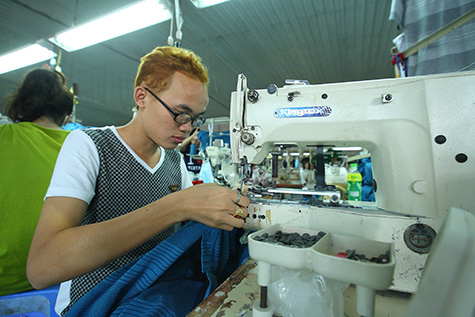 FOB stands for Free on Board. Basically, the Vietnam factory takes care of everything: trims, accessories, fabric, cutting, sewing, packaging, boxing, and transportation to the port. The FOB price includes everything from the moment that pre-production samples are approved until the containers are delivered to the port and cleared by customs.

In both cases, 99% of the time, the buyer pays for shipping from Vietnam to their home port.

Making a deal with CM factories in Vietnam gives you more flexibility to control prices of trims, accessories and fabric but also gives you more headache to manage it all. CM terms means that you, the buyer, is responsible for faulty trims, accessories and fabric - not to mention delivery times. The Vietnam apparel factory is not responsible.

Making a deal on FOB terms is hassle free but allows the seller to inflate trim, accessory and fabric prices without you knowing. Moreover, they usually ask for a handling fee of 6 to 12%. Managing all the trim, accessory, and fabric is labor intensive - especially when the sub contractors make mistakes. FOB terms means that the seller accepts all responsibility for mistakes. Factory clothes or apparel factory, both will clearly know the difference. Do you?
Are you a start up fashion brand?
If you are new to working with Vietnamese clothing manufacturers then I recommend my book as the perfect place to start. I discuss 16 questions you need to ask yourself and be able to answer before meeting with factories. I share insider tips about culture and language as well as make referrals to my network in Vietnam. Here is what one reader shared with me after reading my book.
I did not expect to find so many hard facts backed up with real contacts for products and services in the industry. Usually people do not give away easily this hard earned information which is garnered over many years of work.
Brian Darby